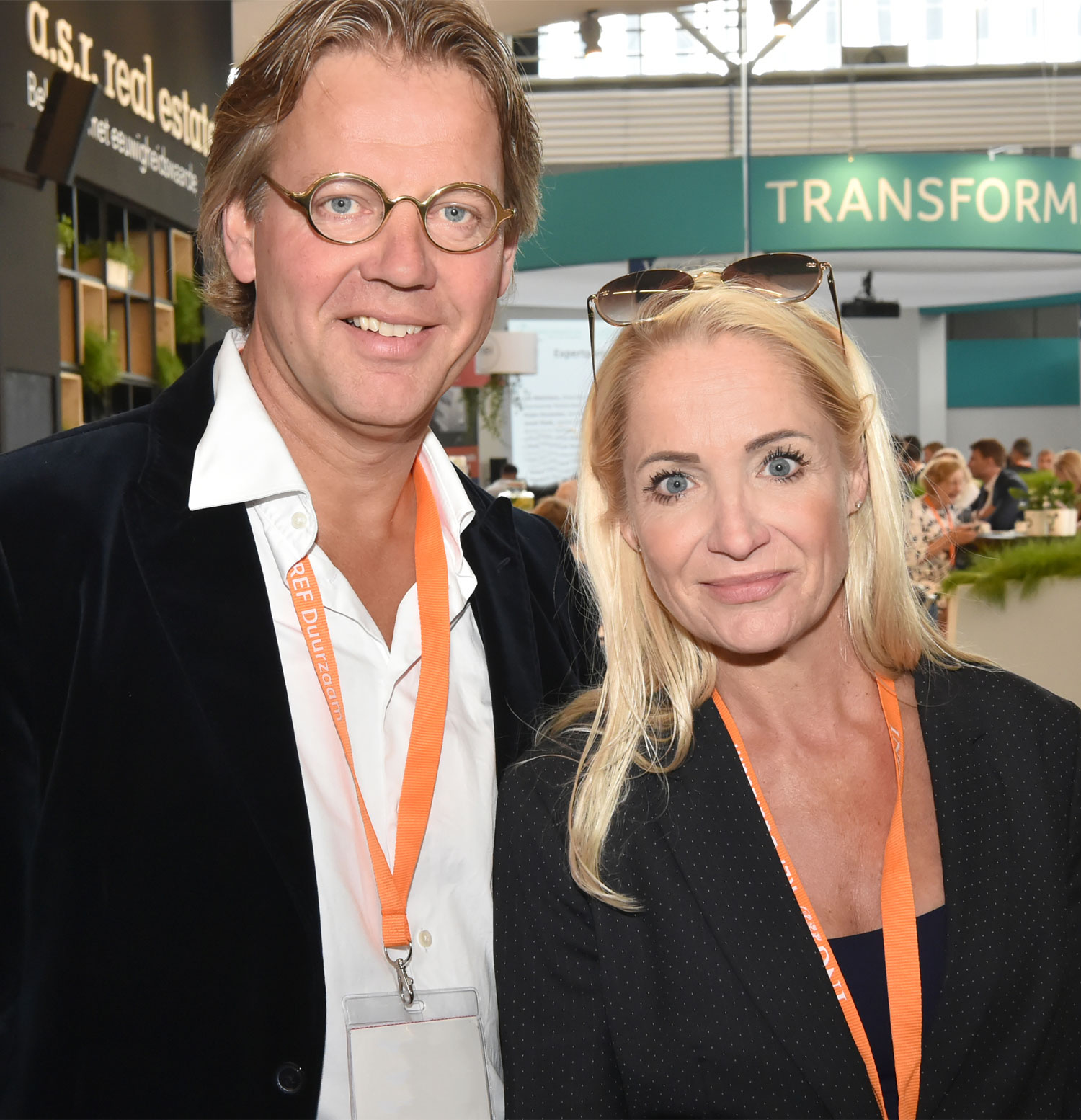 Story
The Miller White Group is jointly owned by its founders Laura de Wit and Edwin Mulder. They have been working together very successfully and complementarily on various (inter)national real estate projects for quite some time. A logical next step for them both was to start cooperating with their operating companies under the joint name Miller White Group. Laura and Edwin have over 35 years of real estate experience in the national and international property markets.
Laura de Wit is originally Dutch and has studied law in Amsterdam. Since 1998 she has been active in international business enterprises throughout Europe, but since 2006 she has officially established herself in Switzerland, from where she mainly focuses on the national and international real estate market with her company Veda Projects, now part of the Miller White Group. Laura is also active as an international business coach and speaker.

Edwin Mulder studied in Groningen and specialized in real estate. After his studies, he has been working for DTZ Zadelhoff for more than 15 years since 1994, the last 8 years as director/owner. In 2009, he started his own companies Velderberg Vastgoed B.V. and Hillfield Investments & Participations B.V. who are now part of the Miller White Group. In addition, he has had several various supervisory positions in professional football, real estate and beyond.

Interested in investing with us?
click here